Break through your greatest parent and partner challenges with empowering tools and mind-blowing moments that will leave you and your family COMPLETELY transformed!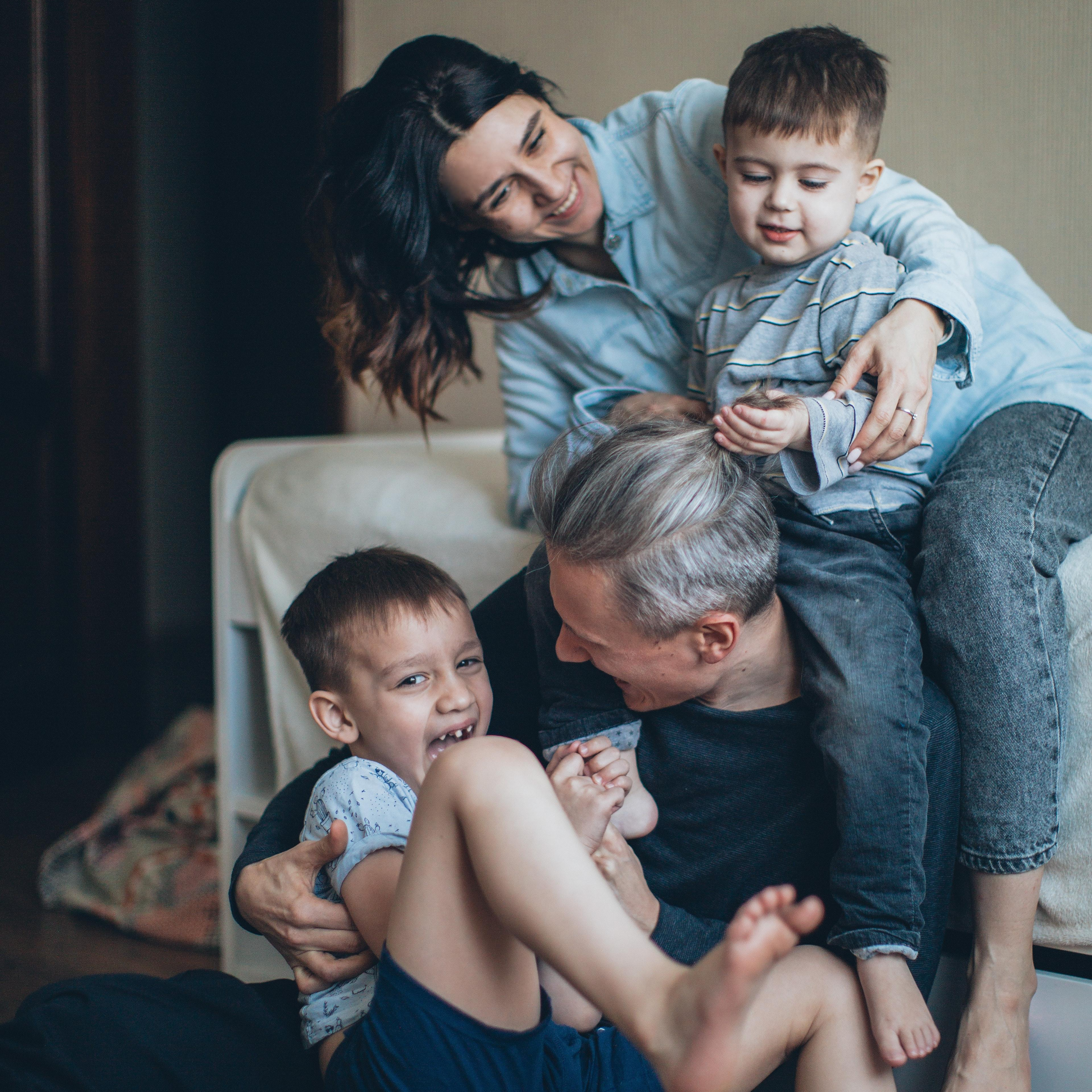 Parents
Troubleshoot the chaos, overwhelm and everyday stress of family life and turn it into magic by diving into the teachings of Dr. Steve's parenting book Finding Magic in the Mess.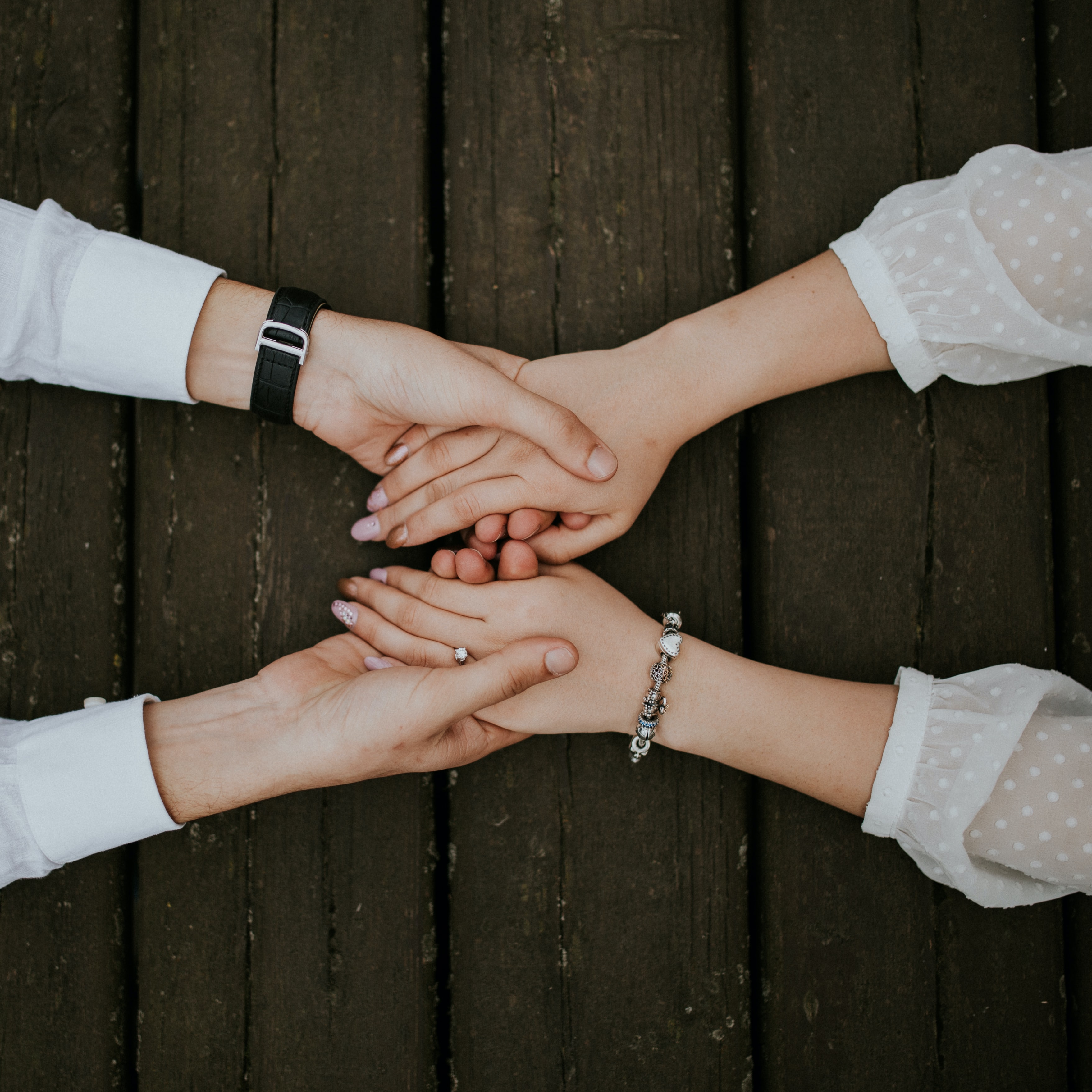 Partners
Learn tips, tricks and ridiculously simple actions that Dr. Steve and Lea use daily to continue to stay engaged, passionate and enthused in their relationship after 26 years and how easily you can too.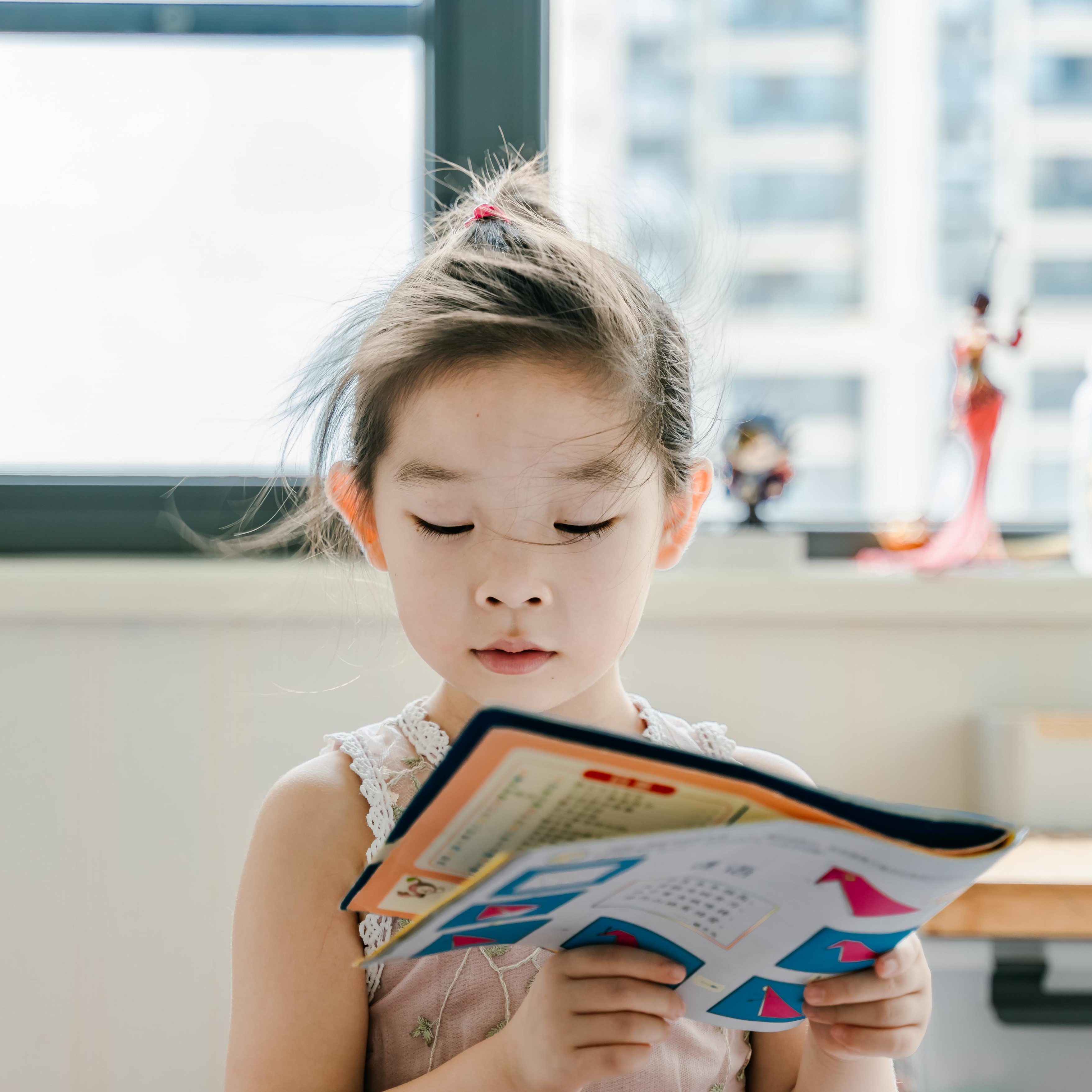 Inspired Kids
Learn in real time what Dr. Steve and Lea do in their home to help their kids live a fulfilled and inspired life and how they give them the ultimate advantage; on their mental health, their physical health and their resilience.
Finding More Presence and Joy Right Now
Dealing with a stressed out culture weekly with Dr. Steve
Dr. Steve has guided thousands of clients with incredible body stress-busting, mind transforming, and soul awakening experiences and now will be bringing those to the comfort of your home. From deep, powerful body-centered breathwork, physical tools of stress release, world-renowned psychological tools, and emotional balancing techniques, this holistic doc will provide you with what you need to excel in your well-being each and every week.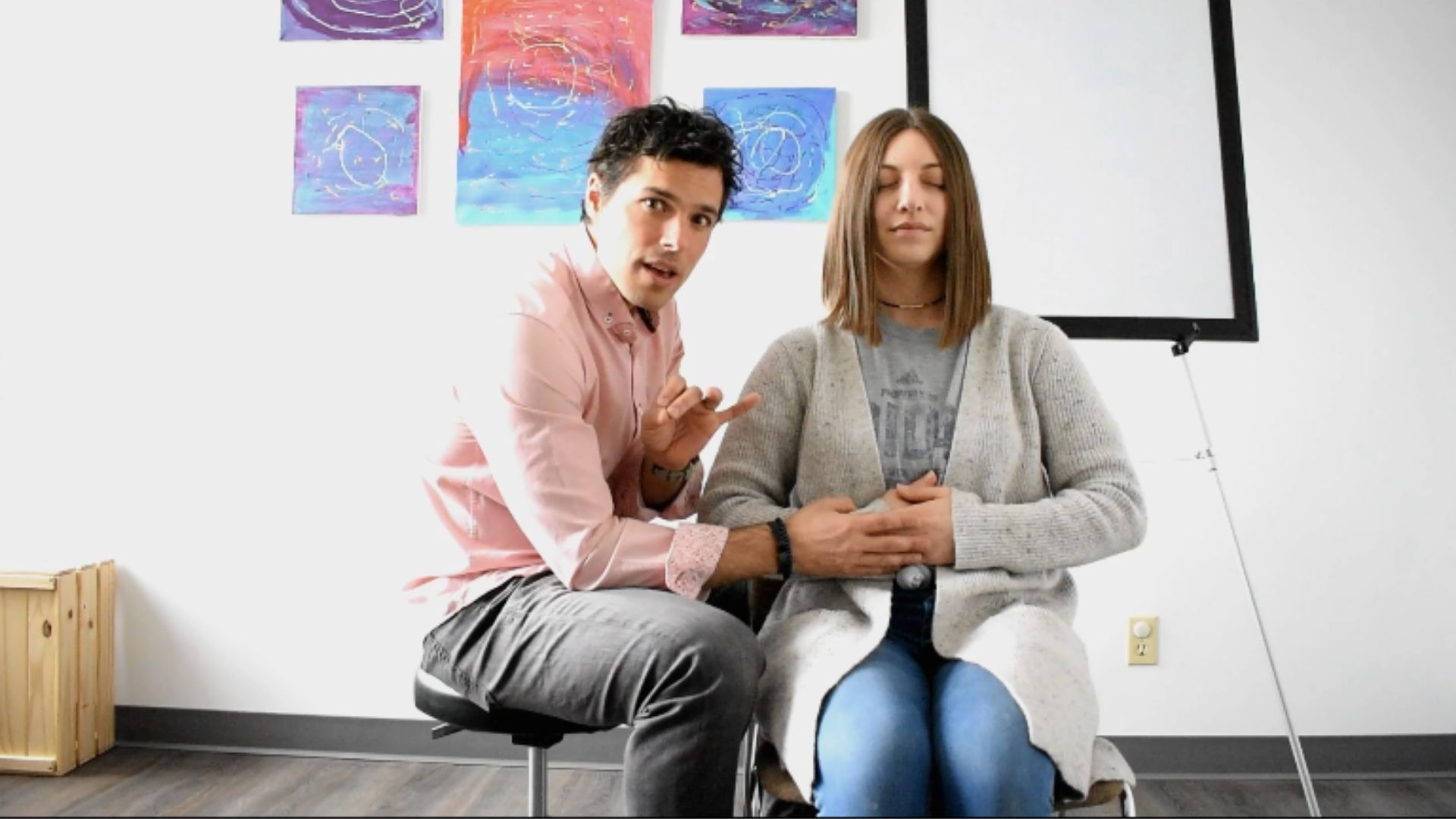 Finding More Presence and Joy in Parenting & Relationships
Dealing with everyday chaos monthly with Dr. Steve & Lea
Often called the "Power Couple", Dr. Steve and Lea will take you on an inside look to how they're working through current family life challenges, powerful tools they use to keep sparks alive, and to provide you with inspiration and ideas to staying connected and lit up by each other's presence.
Staying on the same page can be a struggle and massive pain point for many busy couples but Dr. Steve and Lea will help you to focus on presence, fun, and nurturing a deep, loving commitment.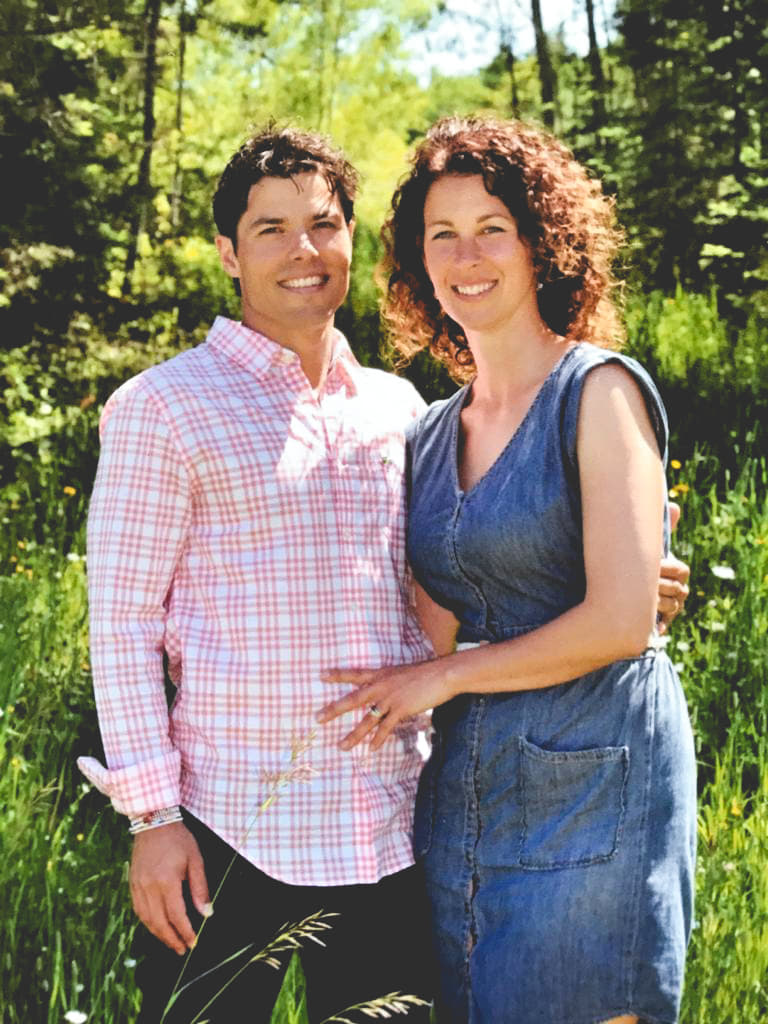 The Circle of Family Life
The minute we become parents we tend to make parenting our top priority. Throwing aside our relationships with ourselves and our partners to make sure our kids have our undivided attention.


Our model reroutes your focus to a more holistic and dynamic approach to family life.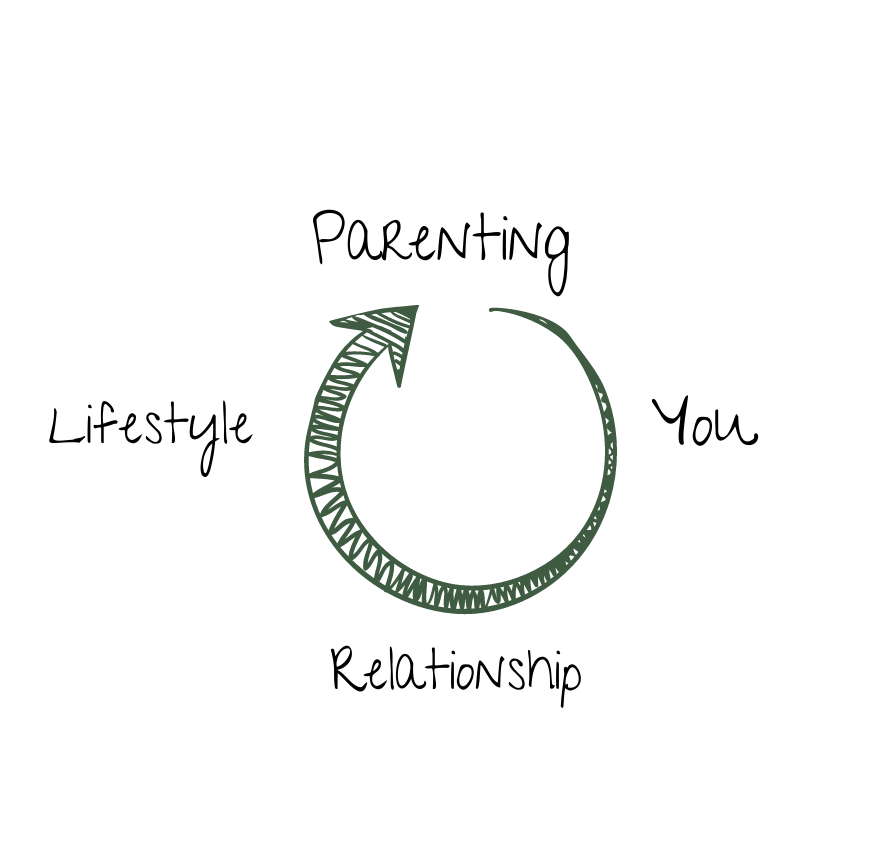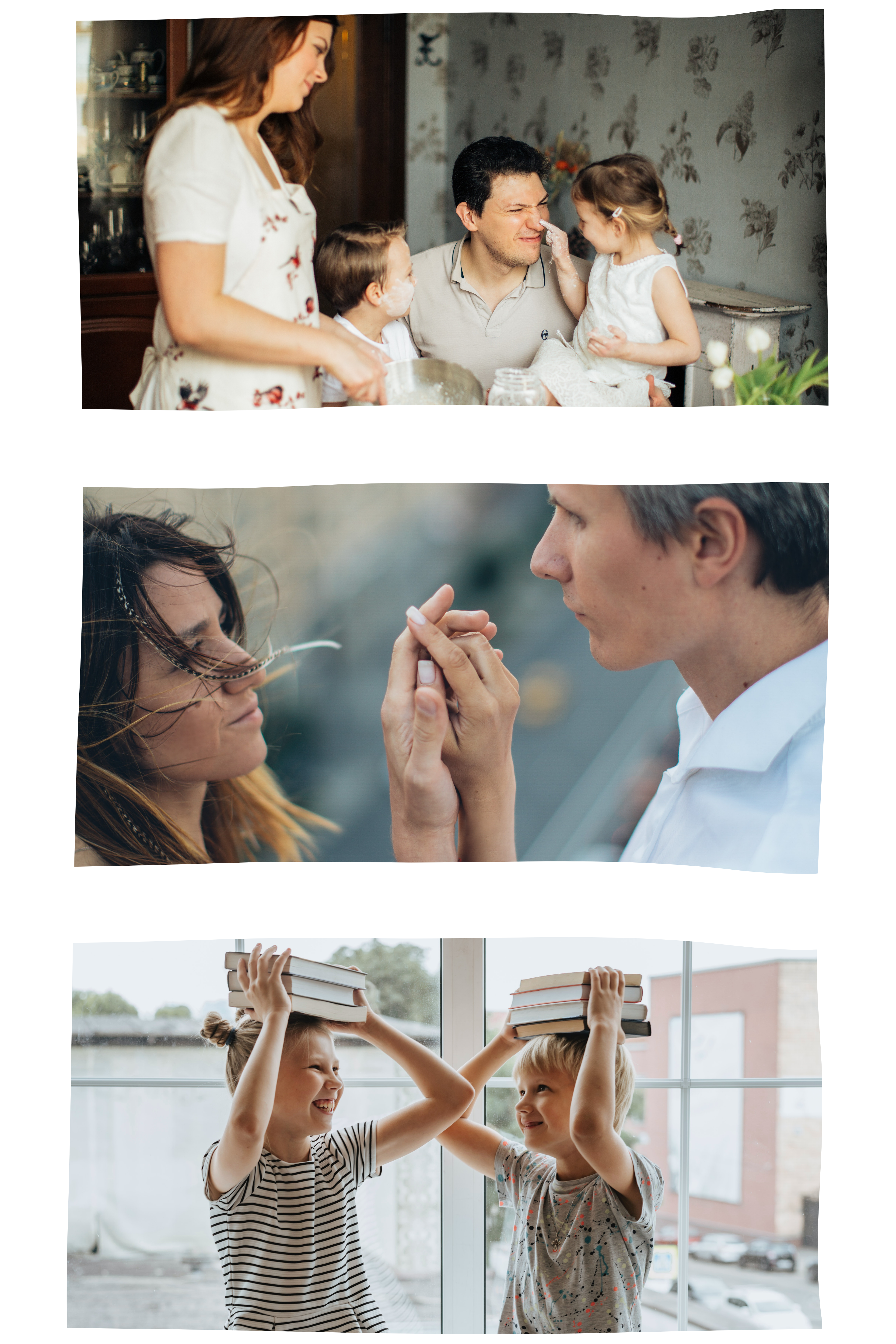 What can I expect?
Full family support.
Part of raising a healthy and inspired family is covering all the essentials of a healthy and inspired life.
✓ Award winning behaviour and empowerment transformation with Dr. Steve (a value of $250/mo)
✓ Mind-blowing lifestyle hacks for the entire family (a value of $120/mo)
✓ Leading edge emotional breakthrough tools (a value of $100/mo)
You'll also get:
✓ Instant access to the Dealing with Everyday Stress & Anxieties course and 7 Essentials for Vitality course -(a value of $80)
✓ Weekly live Breathe with Dr. Steve - (a value of $400/mo)
A total value of $950 a month for only $30!
Here's how your journey with us begins:
MONTH 1:
Start with an incredibly simple 60 minute course on stress, anxiety, the body and the mind
Dive deep into a 20 minute course to how to reset your stress system
Follow up with a 9 minute guided audio to guide you through the exercise
Perfect your posture with a 50 minute course leading through simple exercises
4 LIVE SESSIONS of Breathe with Dr. Steve where you have the opportunity to get on a 60 minute group call to deepen your learning and transformation and practice new physical and mental tools. *You will get access to all recordings.
A quick look into what you'll learn in your first 3 months:
MONTHS 1-3
1) How to create inner peace
2) How to turn anger into joy and work with polarities
3) What to do when you feel stuck, blocked and frustrated
4) How to be empowered, confident and develop inner strength
5) How to begin to change stress patterns, faulty beliefs and rules that come from your parents
6) How to begin the process of planning and envisioning a more authentic future
7) How to release the old baggage and let go of 'stuff'
8) Everyday strategies to maximize grace, appreciation, and gratitude for robust health
9) How to keep energy high in spite of stressful days
10) Discovering your greatest assets, talents and where you super wealth resides
11) How to live most authentically, each and every day
12) How to bring your greatest gifts to the world in ever expanding ways; expand your life. 
Now, you ready to get going? Let's do this.