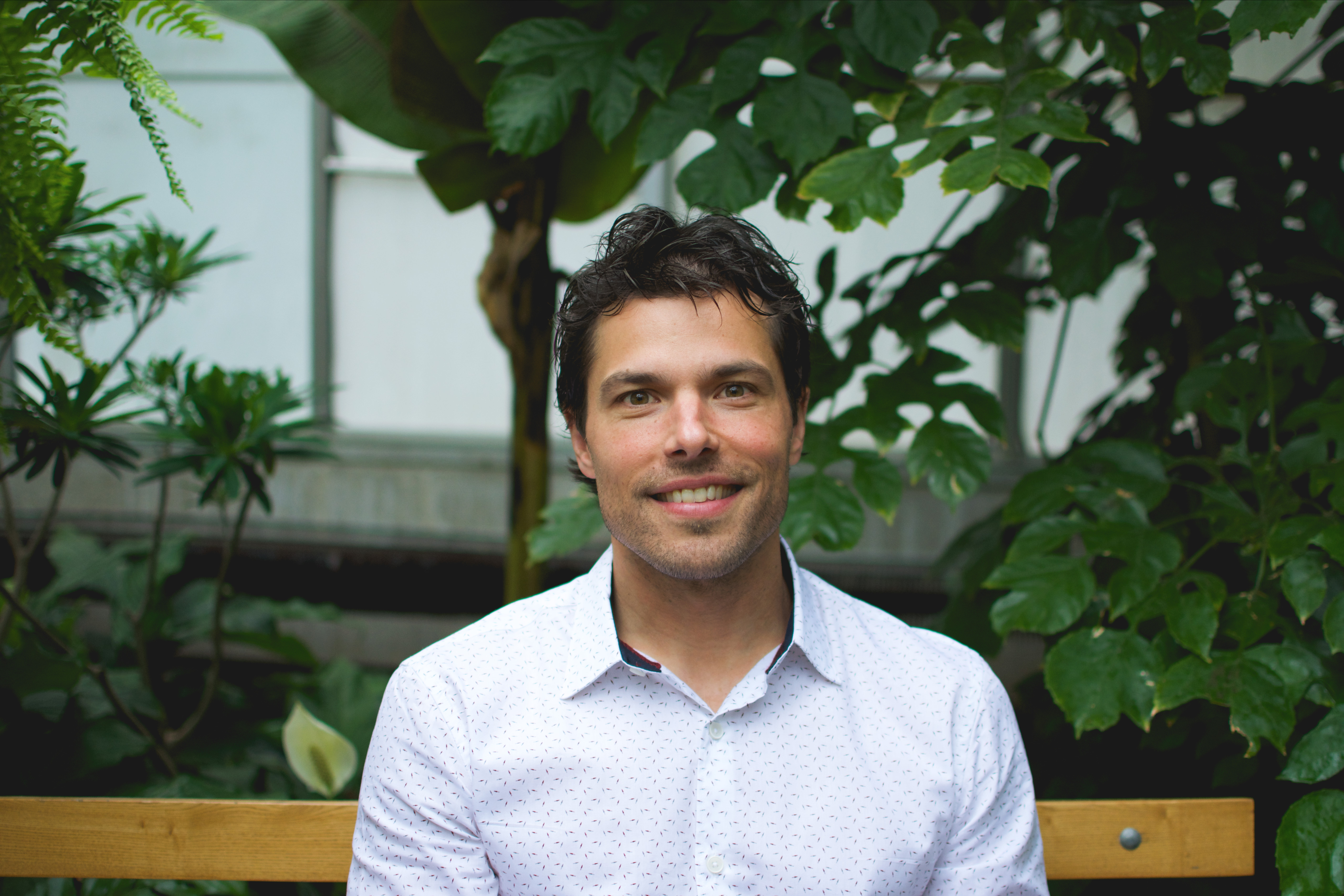 Dr. Steven Fonso, BSc., D.C.
is an author, speaker, consultant, chiropractor, husband and father of three. He has authored the book titled, "Finding Magic in the Mess" as well as founded transformational and lifestyle based company Veressent Life, which provides families with the opportunity to become more connected to their personal well-being, develop greater relationships, and have strategies to grow a healthy, vibrant and inspired family through education and experiential courses and programs.
Lea Fonso
is a mother of three home-schooled children and co-creator of Veressent Life. Her mission is to raise healthy and inspired kids, who love to learn and explore life with a freedom and curiosity to discover their greatest interests. She is a master 'refurbisher' of old furniture and antiques, and drives her creativity into her home, business and various projects.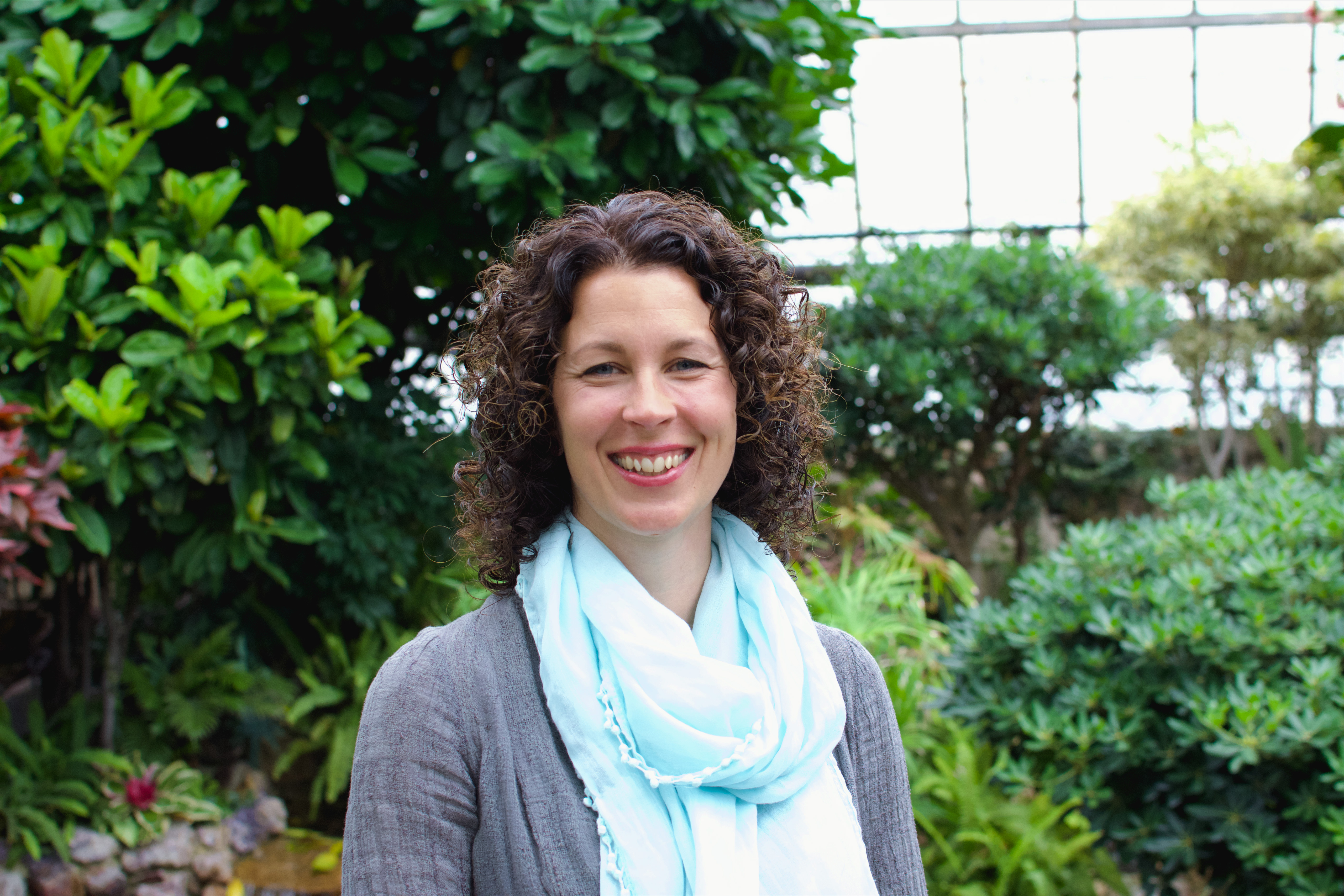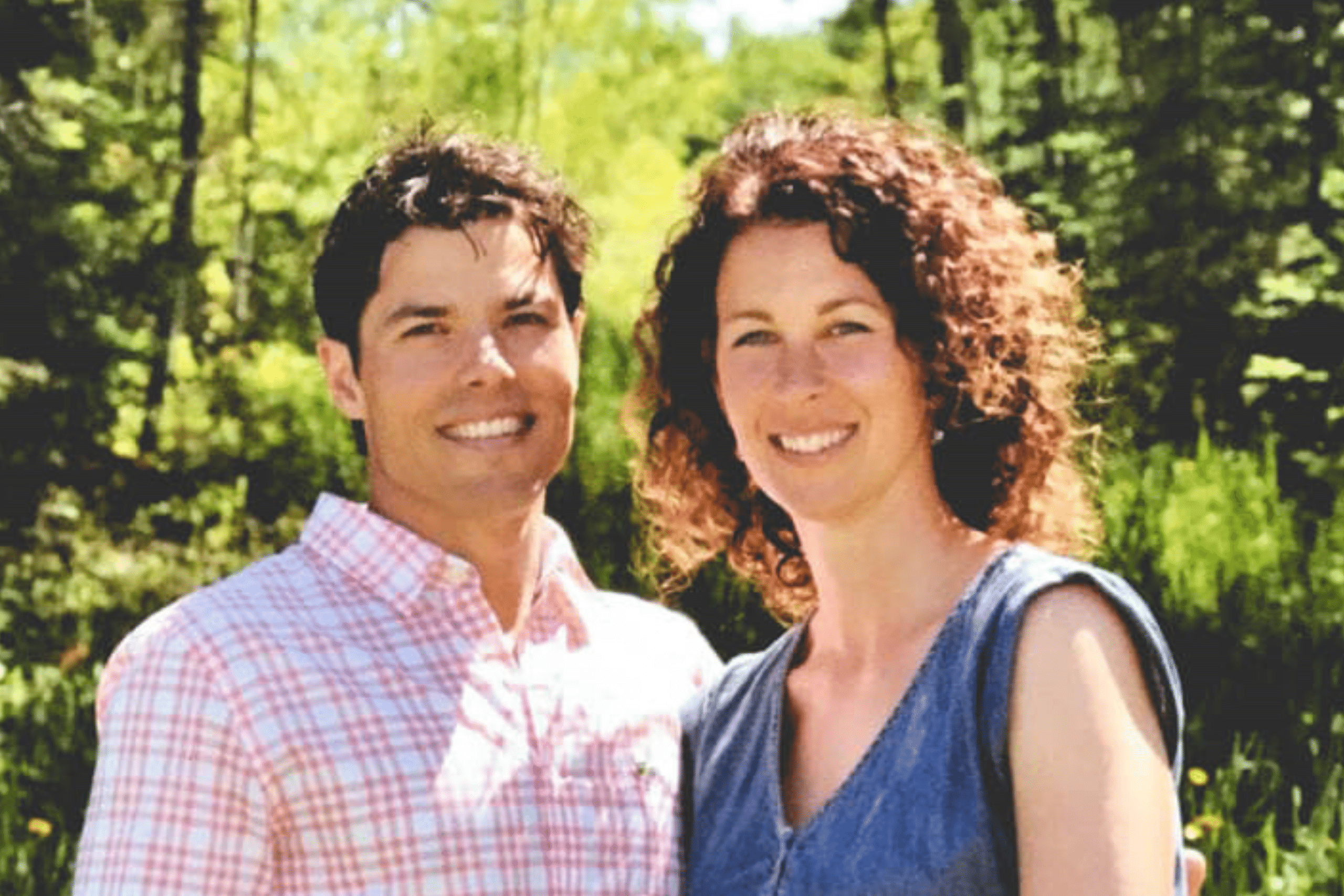 Dr. Steve & Lea Fonso
(The Dream Team)
Together since the age of 16, Dr. Steve and Lea bring you a total of 28 years of relationship experience.
That means that each and every video and course that you receive will be backed by:
17 years of marriage

15 years raising 3 children

13+ years of homeschooling

and over 130,000+ holistic health sessions improving physical, emotional and mental well-being at Veressent Life
Between running a successful holistic health business, committing to homeschooling their children, running community events, writing a parenting book (Finding Magic in the Mess) and all their regular day-to-day activities they know what it takes to run a busy, inspired, healthy and loving home.
Brittany Mota
is a mother to 3 fur-children with a never-ending sense of humour. She is Veressent Life's online "wiz" who assists the team in helping to fulfill the mission of bringing more authenticity, freedom, health, and well-being to individuals, families and communities across the world.