Family life can be our greatest challenge and our greatest blessing.
We're looking forward to navigating and mentoring you through this most precious and delicate time of life.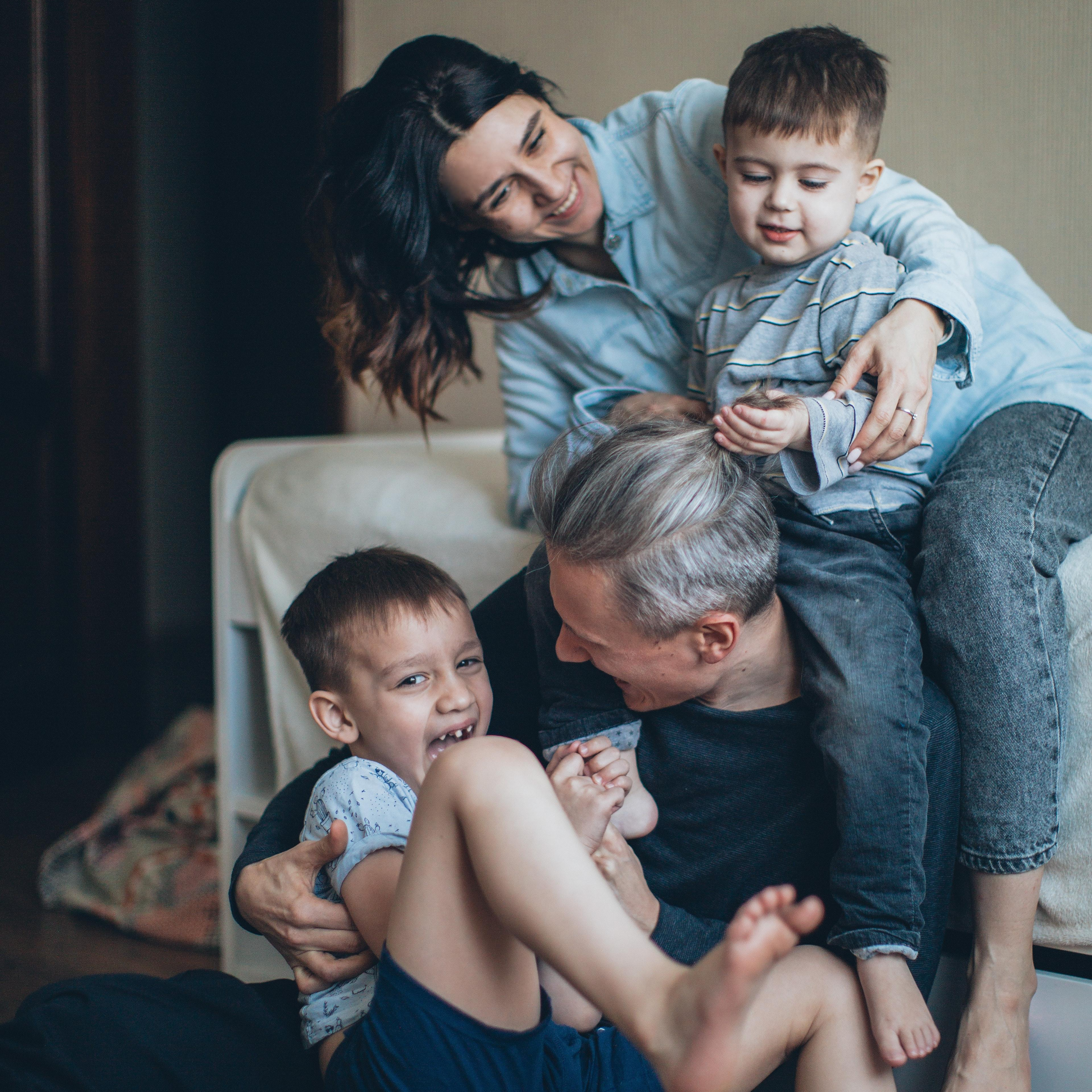 Parents
Turn your confusion and stress into clarity, presence and joy.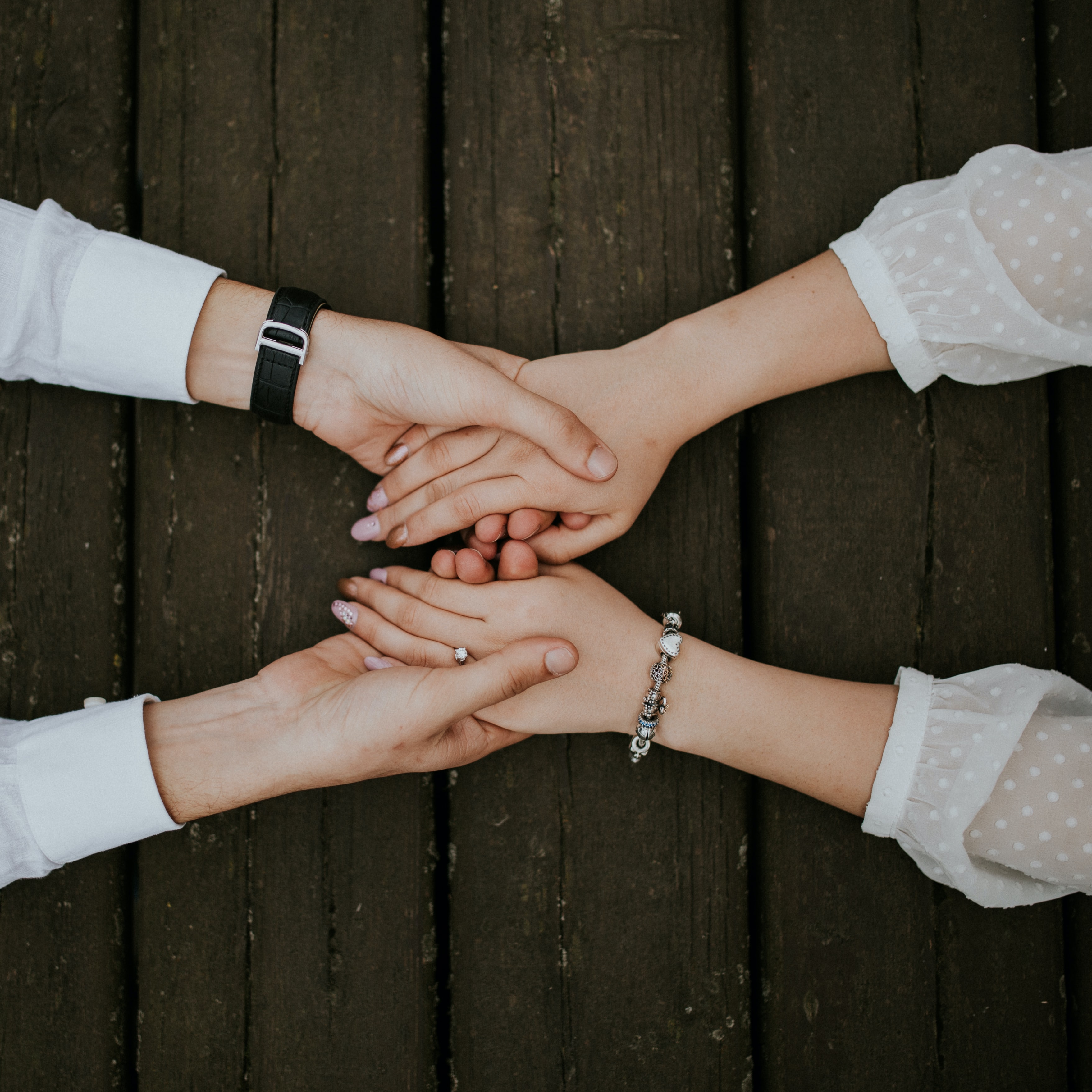 Partners
Take disconnection and mediocrity and mold it into depth, connection, passion and healthy communication.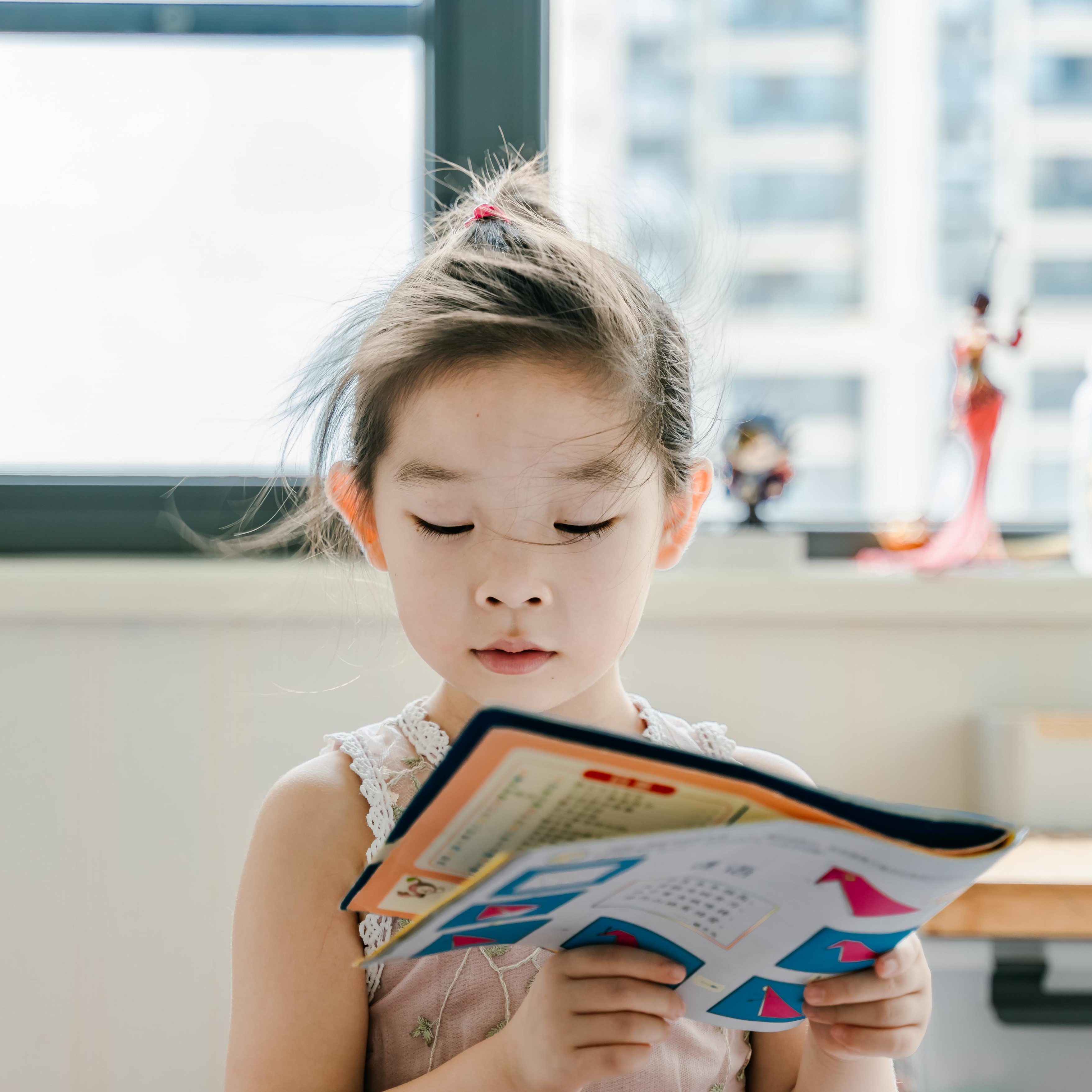 Inspired Kids
Kids inspiring kids! Healthy, fun and inspired development.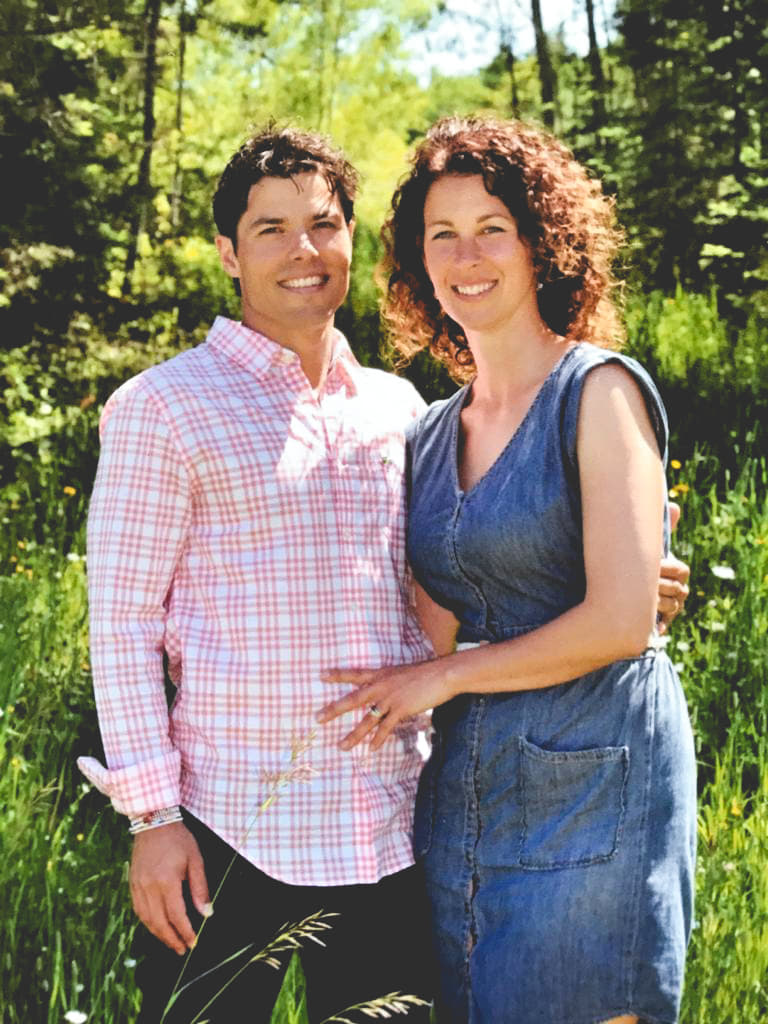 Join Dr. Steve & Lea as your guides through family transformation
Together since the age of 16, Dr. Steve and Lea bring you a total of 26 years of relationship experience.
That means that each and every video and course that you receive will be backed by:
17 years of marriage

15 years raising 3 children

13+ years of homeschooling

and over 130,000+ holistic health sessions improving physical, emotional and mental well-being at Veressent Life
Between running a successful holistic health business, committing to homeschooling their children, running community events, writing a parenting book (Finding Magic in the Mess) and all their regular day-to-day activities they know what it takes to run a busy, inspired, healthy and loving home.
Let them be your guides to living a healthier, happier and fulfilled family life.
It's not rocket science. You CAN have it all.
"Coaching parents and partners through his holistic health practice, Dr. Steven Fonso has helped thousands of families reconnect with what matters most: slowing down to savor authentic moments of connection and letting go of the noise and stress that all too often get in the way."
- Penguin Random House
The doctor is in!
Tune in weekly for Dr. Steve's Online Office Hours for personal/family development & mentorship from the comfort of your home. These exclusive live sessions are held specially for All Access members!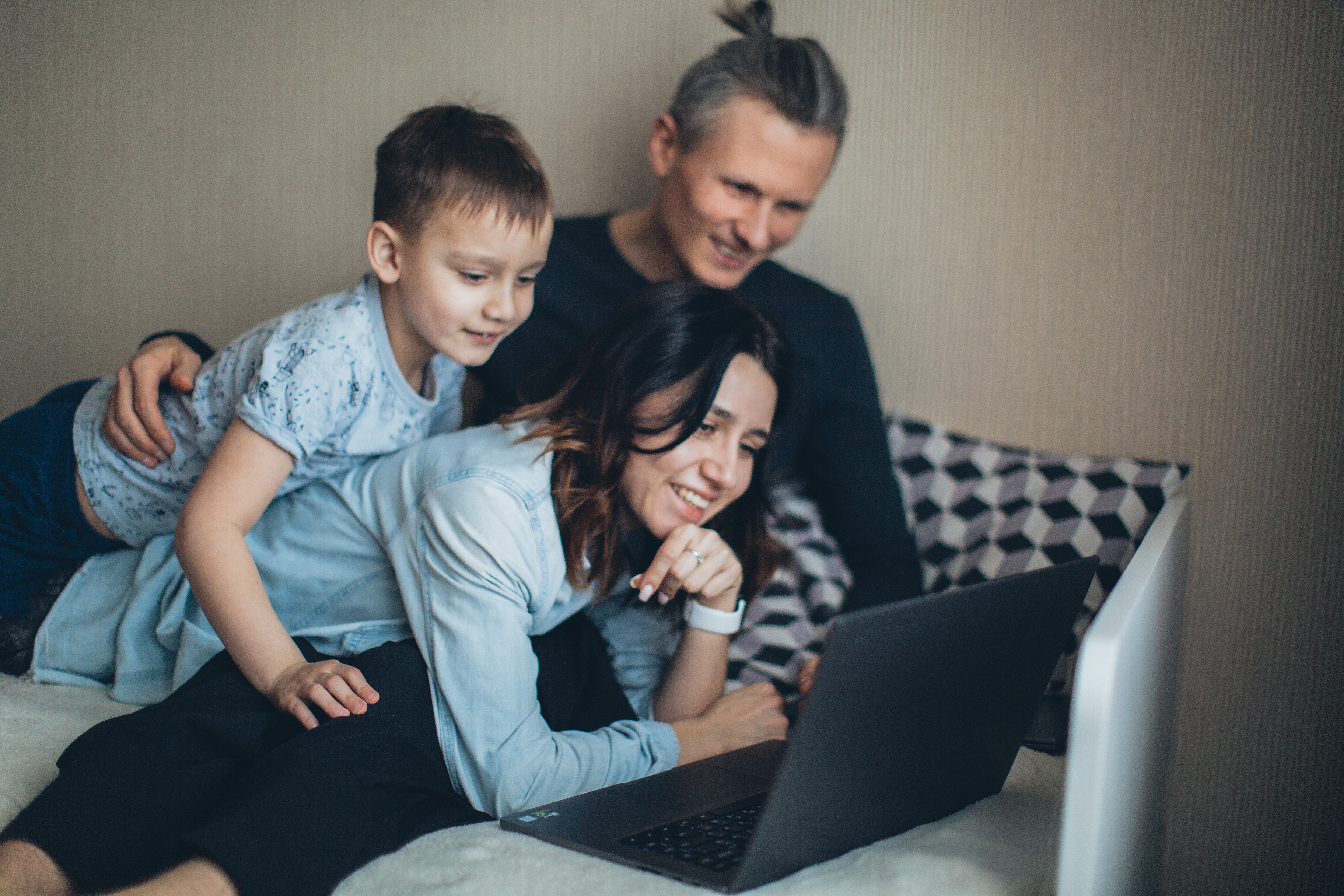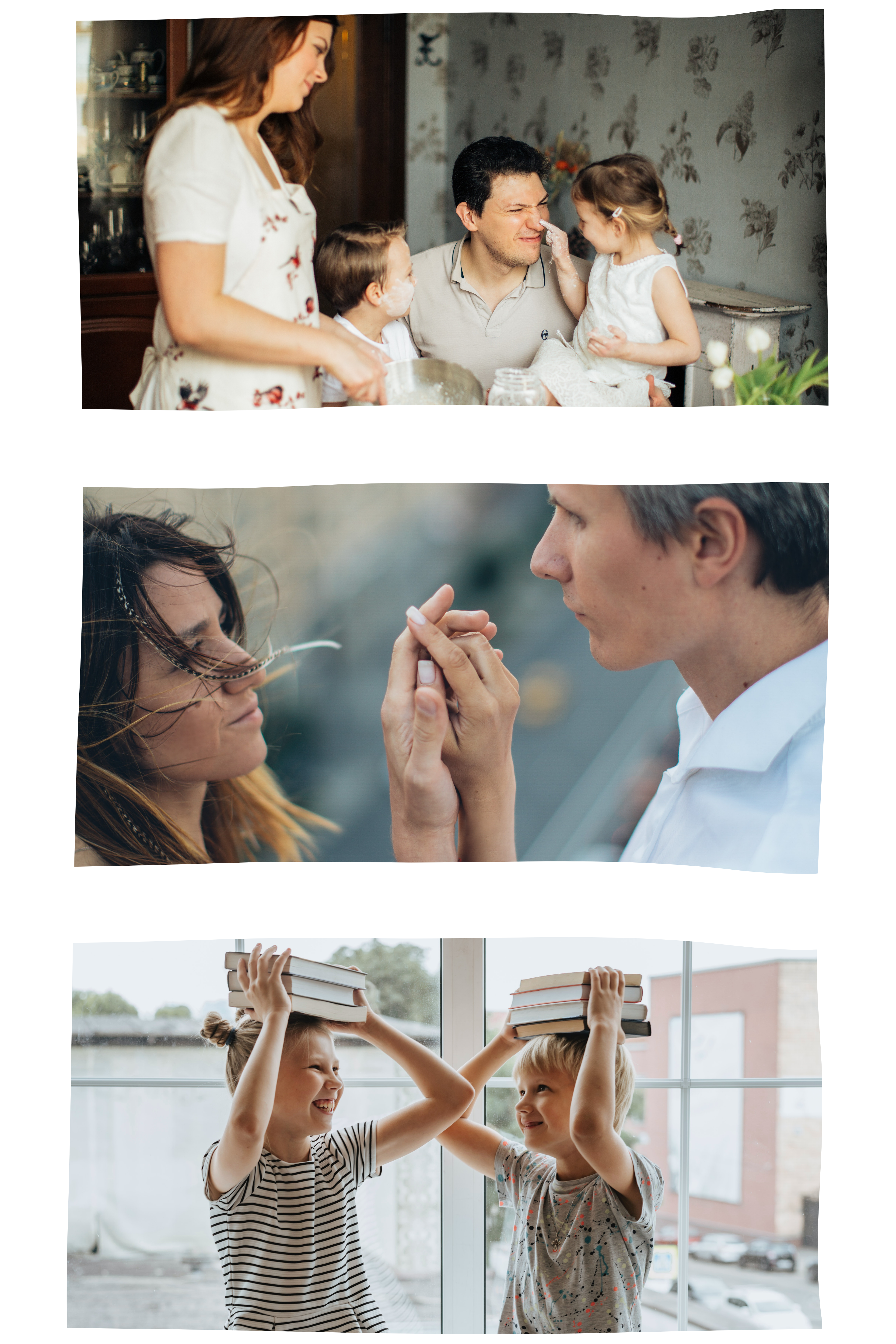 What can I expect?
Full family support.
Part of raising a healthy family is covering the



essentials of a healthy life.
✓ Breath work training
✓ Meditation
✓ Mental awareness exercises
✓ Emotional balancing strategies
✓ Nutrition and lifestyle coaching
You'll also get:
✓ Instant access to the Dealing with Everyday Stress & Anxieties course and 7 Essentials for Vitality course
✓ Weekly live Online Office visits with Dr. Steve - you'll have the opportunity to submit your questions ahead of time based on that week's topic.
✓ Parents: Nip those challenging parenting moments in the bud by joining Dr. Steve and Lea twice a month for a live video where they'll dive into the teachings of Dr. Steve's parenting book Finding Magic in the Mess and share their experience as parents and all kinds of parenting tips they've learned along the way. This is where we troubleshoot the chaos, overwhelm and everyday stress of family life and turn it into magic.
✓ Partners: Once a month, Dr. Steve and Lea will share what they've learned over the last 26 years from their best and worst moments as a couple. They'll share how they continue to stay engaged, passionate and enthused in their relationship and how you can too.
✓ Inspired Kids: Kids teaching kids! What could be more inspiring? Keep your kids engaged with bi-weekly videos from Lea and the kids full to the brim with homeschooling advice/ideas and education on their favourite topics (listed below) and how they keep busy. Join in once a month for our featured Youth Artisan guest where they'll teach your kids all about their craft. Have a Youth Artisan in your home? Contact us to have them featured!
Animals - Creative ideas for your pets and fun facts
Food - Learn delicious and nutritious recipes!
Art - Fun art projects to do at home and featured Youth Artisans
Fitness/Connection - Resilience techniques and fun fitness activities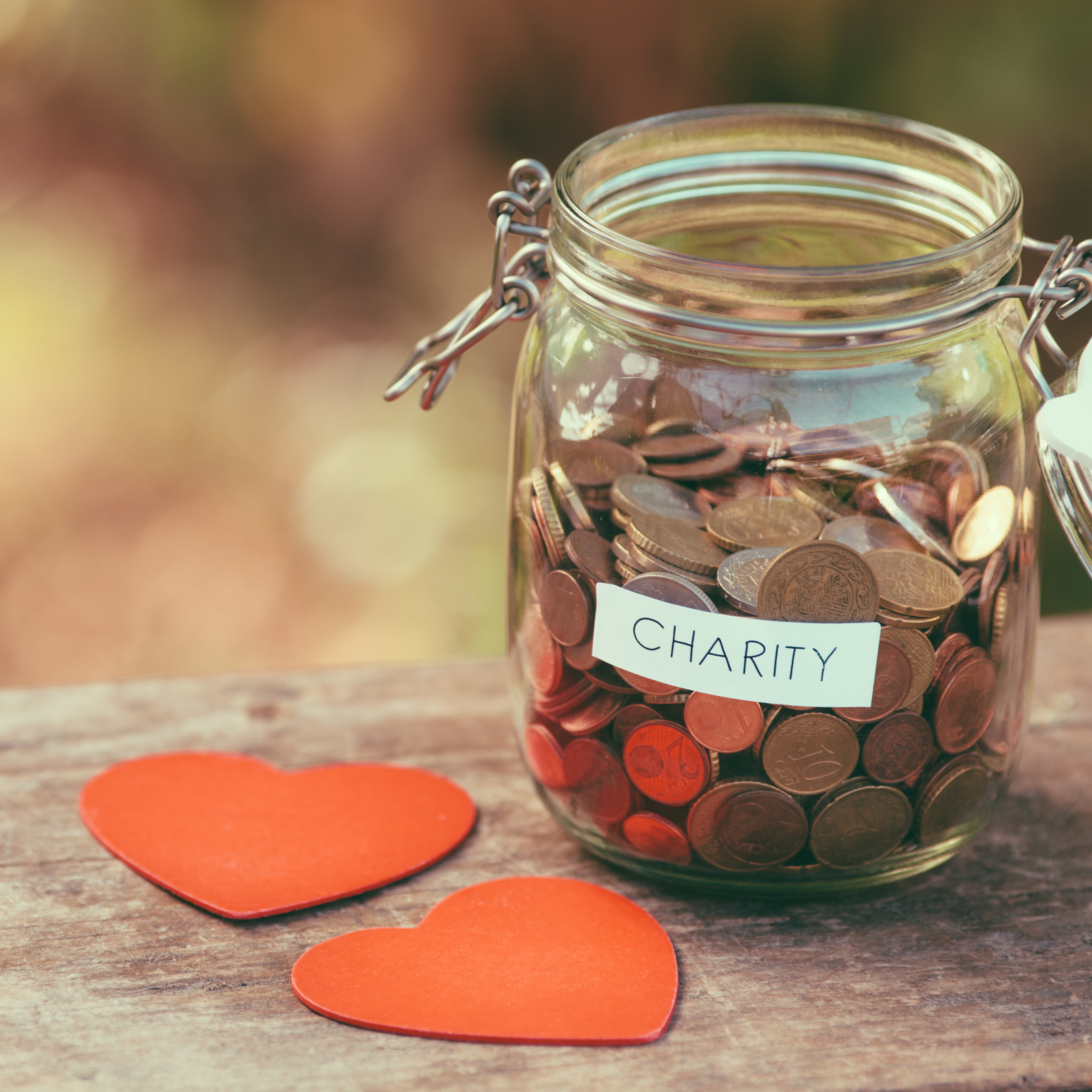 Feel Good and Do Good
Veressent Life is an enterprise dedicated to the pursuit of maximizing global health and well-being. We support projects, endeavours and education which promote human, animal and environmental healing and transformation.
A portion of your membership goes towards helping the community. Every few months we'll choose a new "Featured Organization" to send donations to.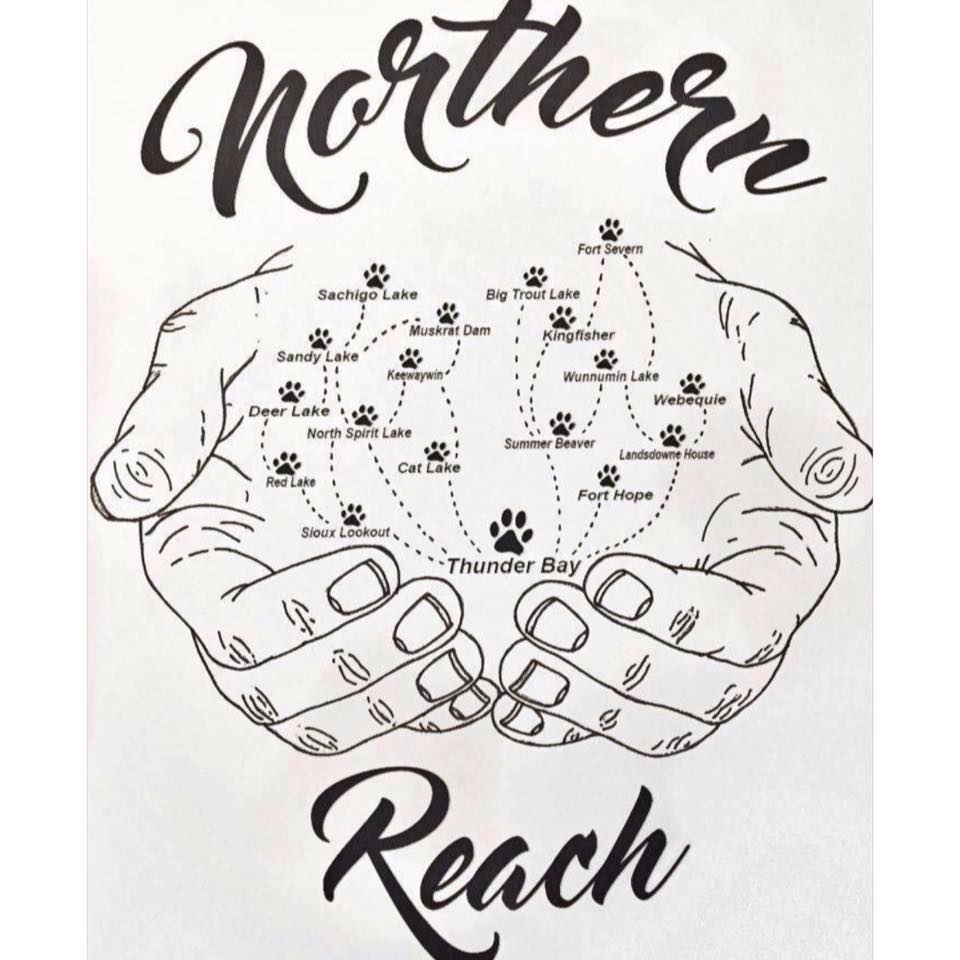 Featured Organization
Northern Reach Rescue Network
Working with remote Northern Ontario community volunteers, they fly in dogs to Thunder Bay, where they are cared for and temporarily fostered before going to reputable dog rescue groups to be adopted.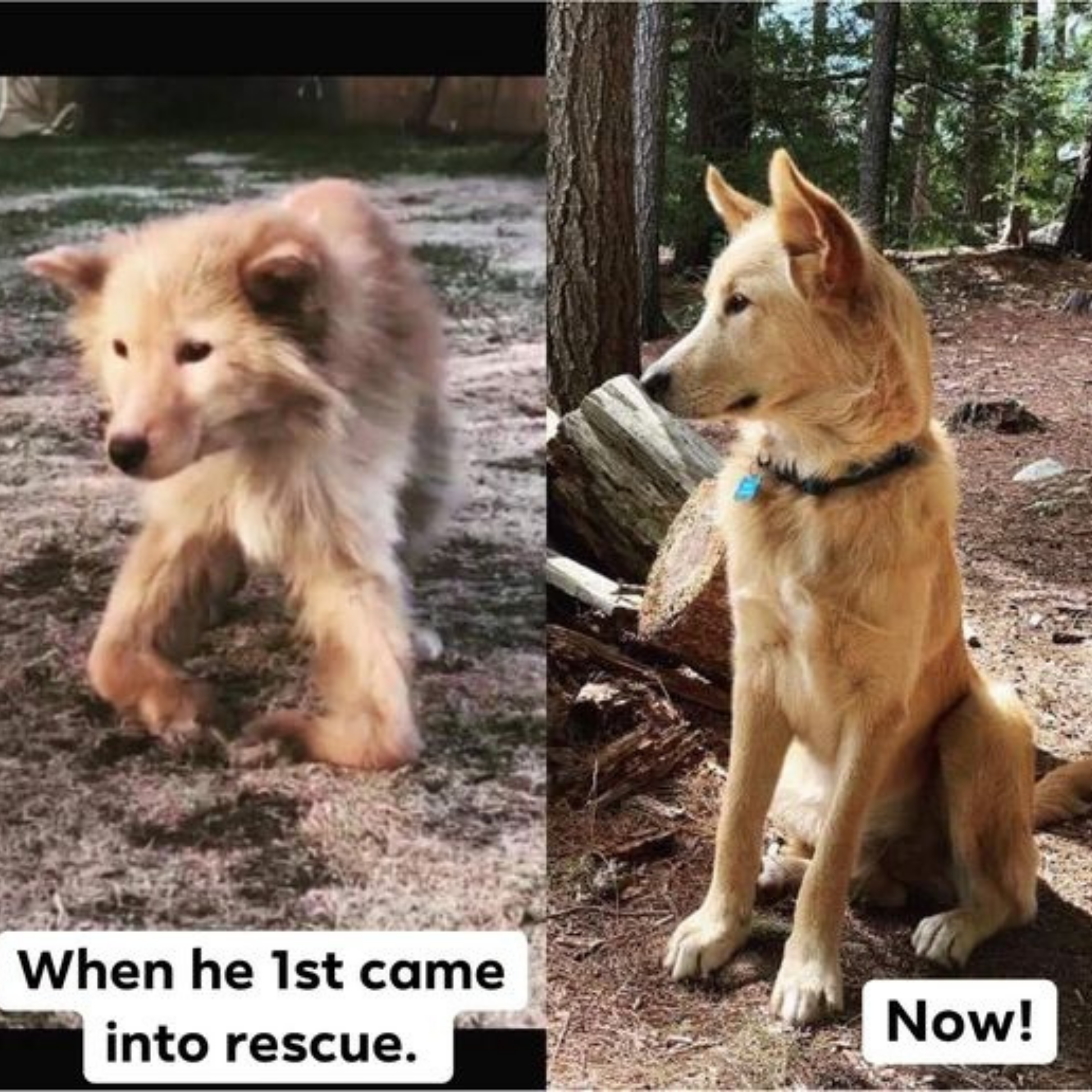 Meet Tod
Tod came into Northern Reach's care in May 2020 with injuries to both front legs due to poor nutrition since birth. With the help of Northern Reach, the love of their foster volunteers and donations from the community Tod is doing much better and ready to find his fur-ever home!